Amanda Robenolt – Office Manager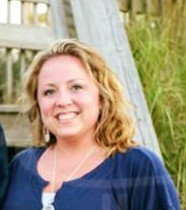 Amanda was born and raised in Austintown, where she graduated in 2000. She currently lives in Austintown with her husband Mark, and their two girls Kalynn and Kennedy.
Amanda is our clinic office manager, handling handling all front and back office tasks as well as any scheduling or billing / insurance issues. She is the voice you hear on the phone and the first face you'll see when visiting our office. She has been a part of our team since 2013.
She's always smiling and ready to help you with any questions you may have about our office!
Maria Girardi, LMT
Hi! My name is Maria Girardi. I've been a Licensed Massage Therapist for almost 10 years. I attended and graduated from Ohio College of Massotherapy in 2011.
I'm a mom of a 12 year old son named David who is in 7th grade. I love being a LMT and a mom!! As a massage therapist, I've always en- joyed helping those who needed relief that massage gives them. My son has grown up with me doing massage and always would ask for a massage. As a mom, I always enjoy getting into something that's fun and sometimes educational that we both learn something.
Maria believes that her clients' needs are of the utmost importance and she is committed to meeting those needs. Thus, a high percent- age of her clientele is from repeat customers and referrals. She wel- comes the opportunity to earn your trust and deliver you the best service in the industry.
Kristie Anania
Kris joined our team June 2020 and jumped right in. She is an Austintown Fitch 1992 graduate and a Youngstown State University graduate in 1996.
She enjoys reading in her free time, hanging out with friends and family and love to travel abroad. Most recently she was in Egypt with family.
Ashlie Eckman, LMT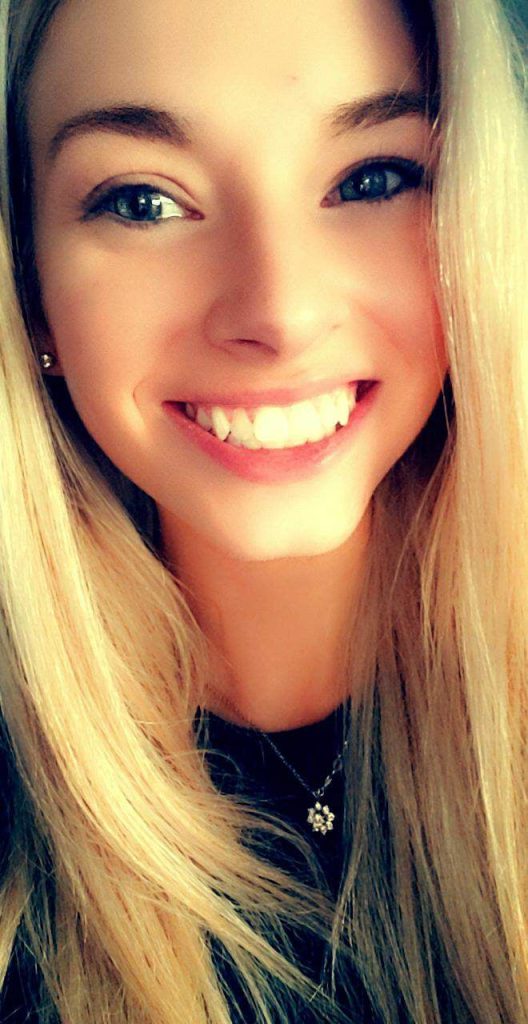 Hello, my Ashlie and I am a licensed cosmetologist. I attended Mahoning County Career and Technical Center for Cosmetology and graduated in 2018. I found my love for massage therapy while I was in Cosmetology school practicing facials, manicures & pedicures, even while shampooing hair. People took notice and loved it. I attend- ed Raphael's School of Beauty Culture for Massage Therapy and graduated in 2020 before Covid/lockdown hit.
I've been with my boyfriend Alex for 4 years now. I come from a big extended family. Most of my family lives in California and all over the map. Only a few live in Ohio. I'm very adventurous. I absolutely love the beach. I also love to go on long hikes, walks in the park, Kayaking and swimming. I love to travel and tend to travel a lot. It's one of my hobbies.