Amanda Robenolt – Office Manager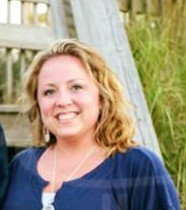 Amanda was born and raised in Austintown, where she graduated in 2000. She currently lives in Austintown with her husband Mark, and their two girls Kalynn and Kennedy.
Amanda acts as our clinic's office manager, handling most everyday tasks as well as any scheduling or billing / insurance issues. She is the voice you hear on the phone and the first face you'll see when visiting our office. She has been a part of our team since 2013.
She's always smiling and ready to help you with any questions you may have about our office!
Cecilia Joy Walsh, LMT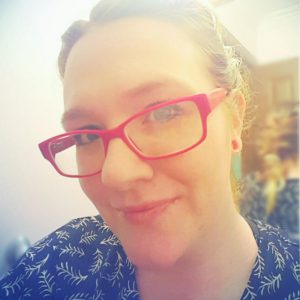 Graduated with honors from Springfield Local HS in 2006, and is now a resident of Austintown. She is currently engaged to her fiancé, Zack Pedrick, and has three children, Shelby, David and Penny Lane.
She earned her massage therapist degree from Raphael's School of Massage Therapy in 2015. In 2015, she completed Nurture the Mother, a Claire Marie Miller premiere certification course in pregnancy and postpartum massage.
This included labor massage and support techniques, as well as a demonstration of newborn/infant massage.
With a focus on deep tissue and muscle manipulation, Cecilia can help you find relief from everyday aches and pains to lifelong muscle and tissue conditions.
Kristie Anania
Kris joined our team June 2020 and jumped right in. She is an Austintown Fitch 1992 graduate and a Youngstown State University graduate in 1996.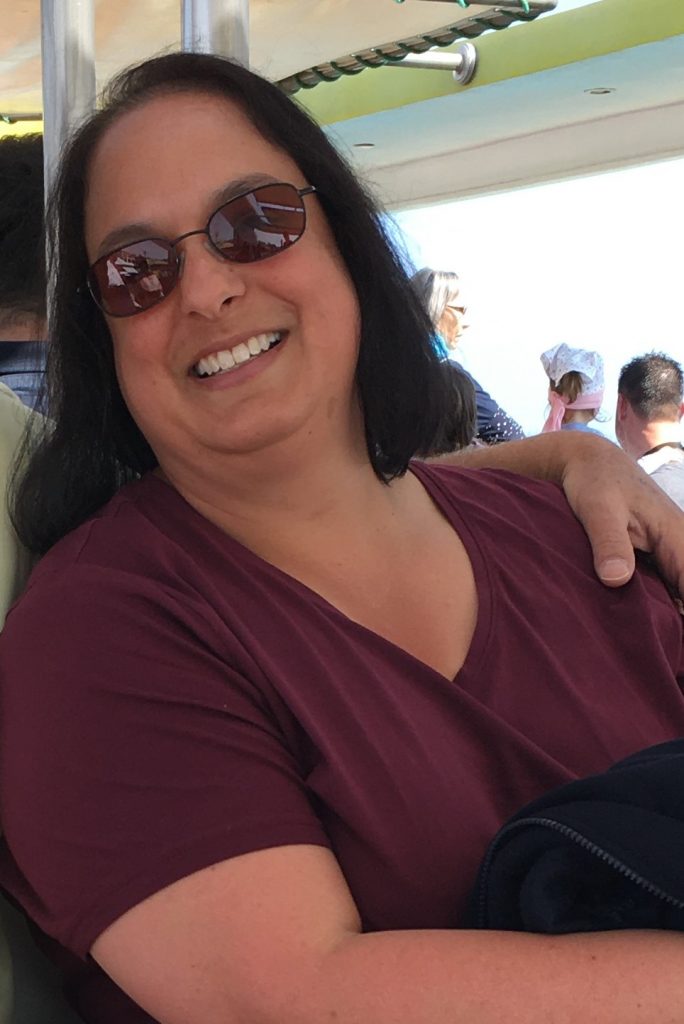 She enjoys reading in her free time, hanging out with friends and family and love to travel abroad. Most recently she was in Egypt with family.