Christopher A. Raymond, DC, CCSP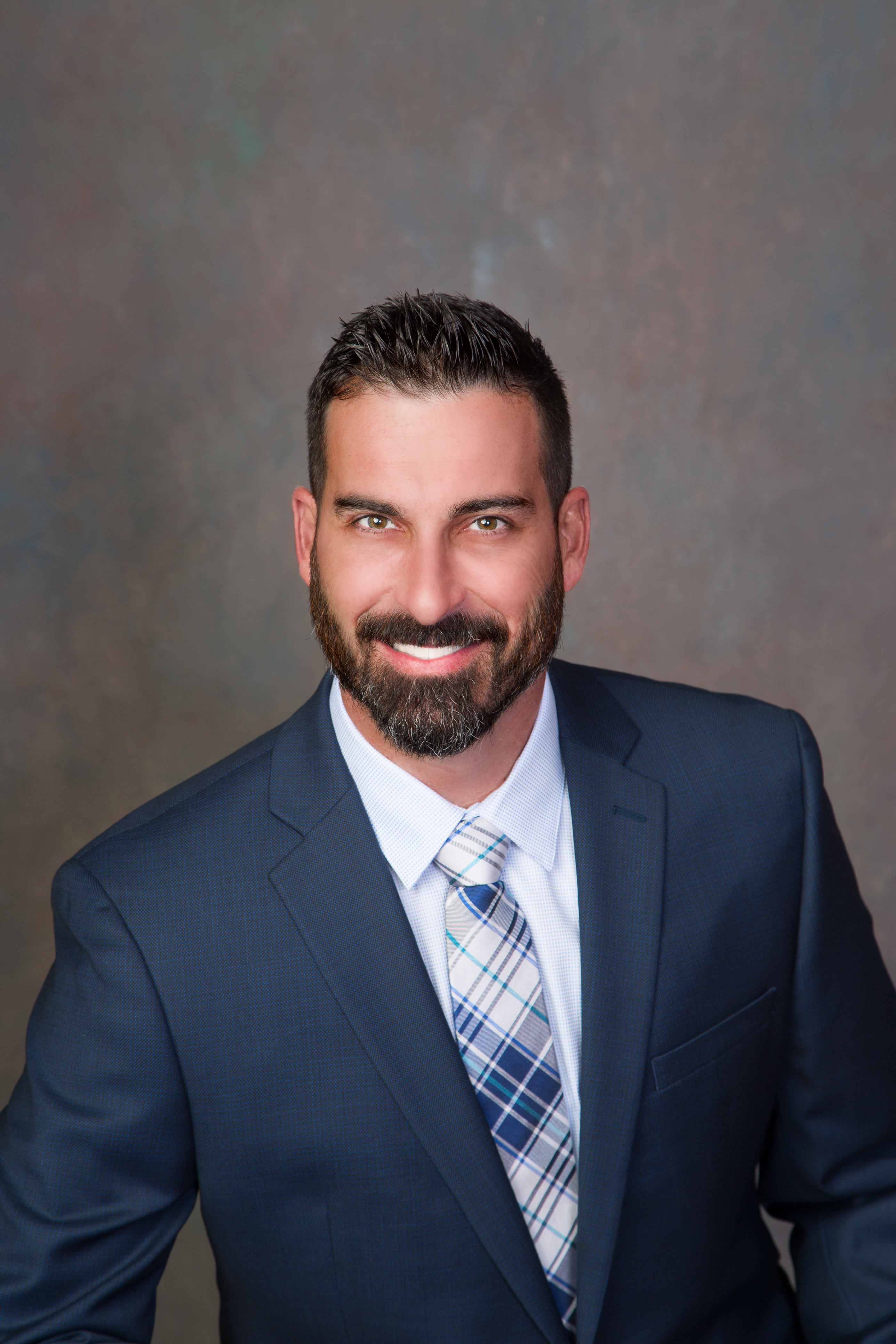 Dr. Raymond was born and raised in Austintown, Ohio, where he was a 2000 graduate of Austintown Fitch High School and deeply involved with numerous academic and athletic endeavors. Dr. Raymond completed his undergraduate studies at Youngstown State University where he graduated in 2004 with a Bachelor of Science degree – Biology/Chemistry. Upon completion of his pre-med undergraduate degree, he then went on to receive his doctorate at the Palmer College of Chiropractic in Davenport, Iowa and was a 2008 graduate with his Doctorate of Chiropractic degree.
Dr. Raymond has dedicated himself to treating patients with the care and compassion that he, himself, would expect and nothing less.
Education
Doctor of Chiropractic (D.C.) – Palmer College of Chiropractic

Bachelor of Science (B.S.) Biology/Chemistry – Youngstown State University
Board – Certified Chiropractic Sports Physician, American Chiropractic Board of Sports Physicians
ACBSP Concussion Registry
License and Associations
Board Certified and Licensed in Ohio

Ohio State Chiropractic Association
Eastern Ohio Chiropractic Association – past president
Ohio District 4 Director Ohio State Chiropractic Association – current
Team Physician Austintown Local School District
Team Chiropractic Physician Youngstown State University Sports Medicine
Michael C. Kreatsoulas, D.C.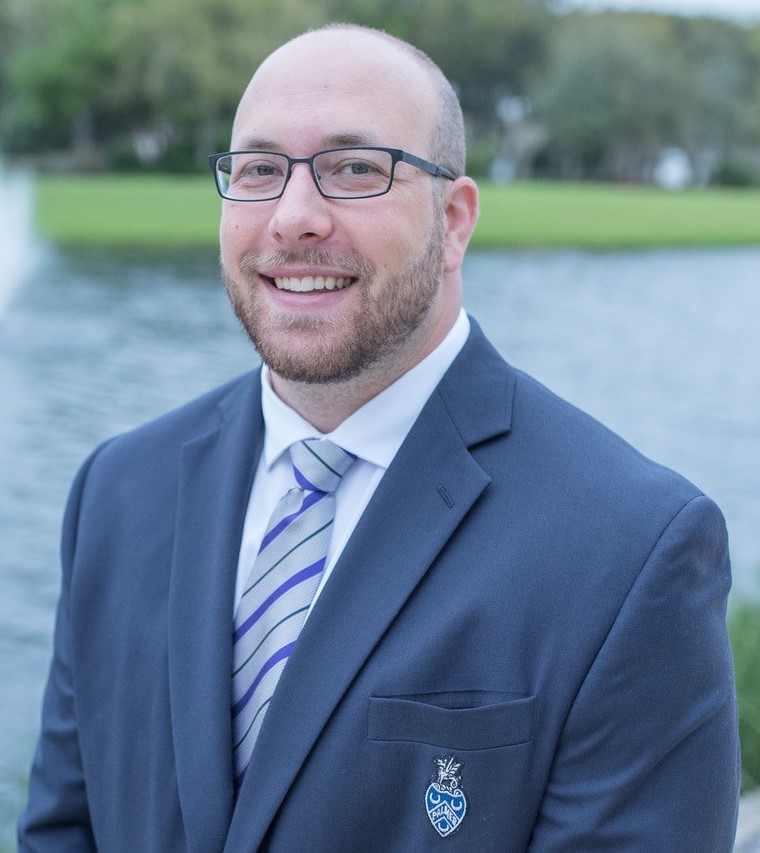 Dr. Kreatsoulas joined our practice as an associate physician at Raymond Chiropractic in January 2021 and has began immediately helping get our patients on the road to a healthier lifestyle.
Dr. Kreatsoulas is a 2007 Howland High School graduate, who then went on to Youngstown State University for his B.S., University of Findlay for his Masters of Educations, and finishing his academic career at Palmer College of Chiropractic – Florida, where he graduated in 2020.
While playing football for the Penguins at YSU, Dr. Kreatsoulas began his passion for health and wellness, majoring in Exercise Science and becoming a Certified Strength and Conditioning Coach as well as a Level 1 USA Weightlifting Coach. He competed in Olympic lifts while he pursued a Masters of Education degree from the University of Findlay.
Dr. Kreatsoulas brings his athletic background and a foundation of nutritional and functional wellness to the practice and looks forward to helping as many patients as he can.
Education
Youngstown State University – 2011 Bachelors of Science and Applied Sciences
University of Findlay – 2014 Masters of Education
Palmer College of Chiropractic, Florida 2020 Doctor of Chiropractic (D.C.)
License
Board Certified and Licensed in the State of Ohio
Memberships
Ohio State Chiropractic Association
Eastern Ohio Chiropractic Association
American Chiropractic Association
National Strength and Conditioning Association
USA Weightlifting